eBay INSEA Sellerbration 2022
Event Highlights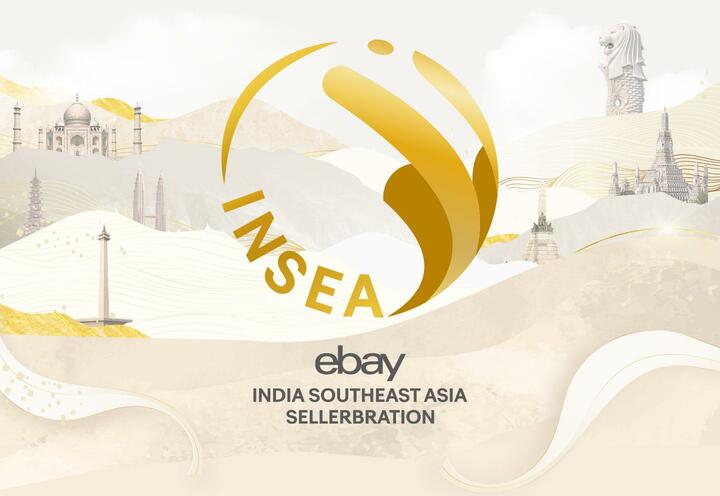 On Nov 18th 2022, we celebrated our sellers' achievements in the past year with our 2022 INSEA Sellerbration. The event brought together awardees from India, Thailand, Singapore, Malaysia, Philippines and Indonesia.
The event was kicked on by our host inviting our leaders John Lin (Vice President of eBay International CBT) and Vidmay Naini (Regional Manager of eBay Southeast Asia & India) to share eBay's 2022 updates and achievements with the sellers. The event continued with award presentation, entertainments and activities. During the event, a total of 101 trophies and certificates were presented.
In case you missed out on the event, watch the highlights and performances below!
Event Highlight
Relive the great moments!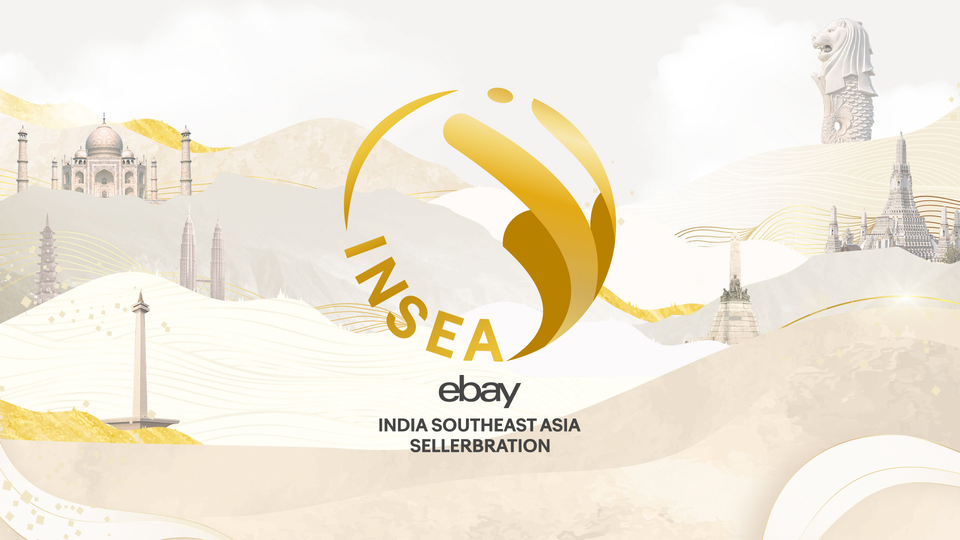 Snow Sand Art Performance
With her artistry with sand, Snow told a story about a boy's journey selling on eBay which started from his childhood passion of collecting toys.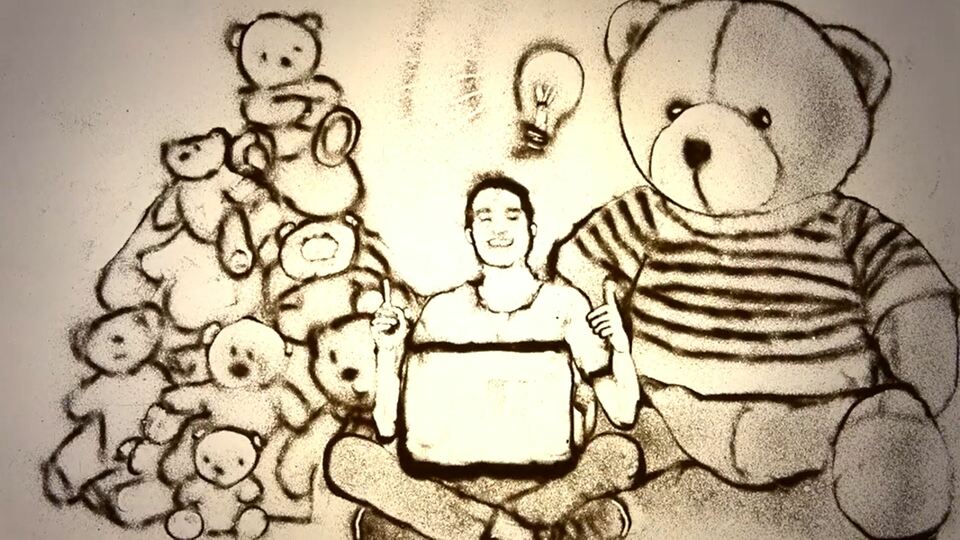 Seller Shorts
Spotlight on some of our sellers from India and Southeast Asia region sharing reasons why they choose eBay to sell internationally.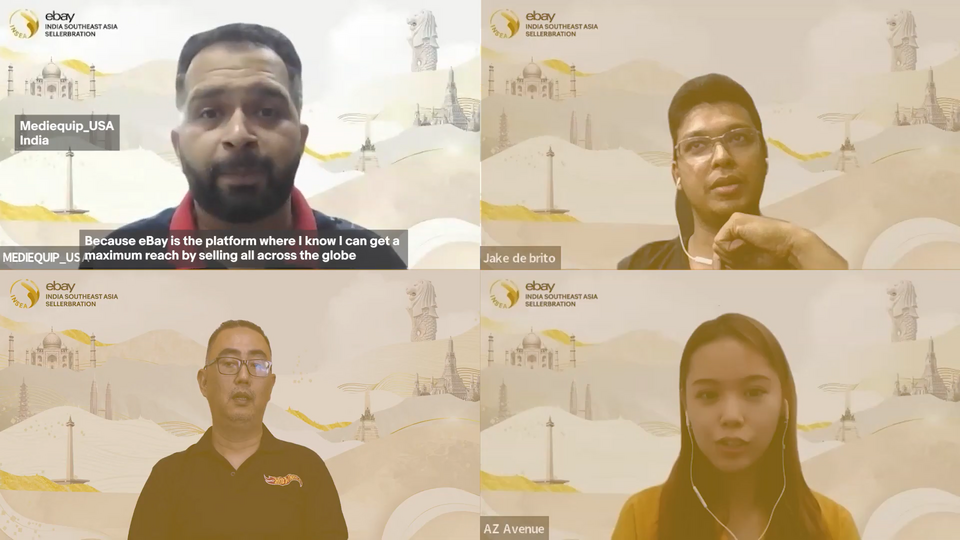 Seller best moment's theme song
We had a special performance by Accapella Group, "Ayalas" from Thailand! The music was selected to be the theme song of each seller's moments on eBay.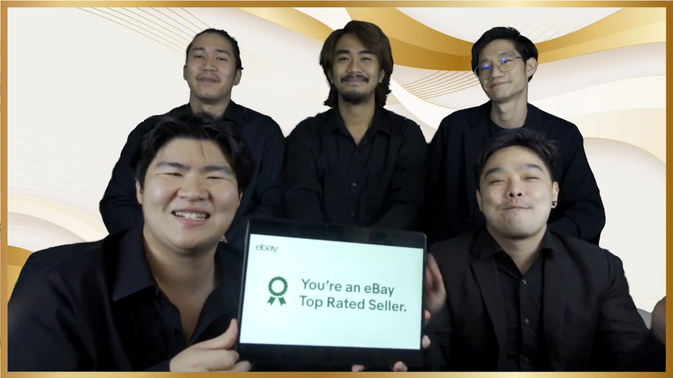 Seller Shorts
Want to know what is the most favorite items sold by INSEA Sellers on eBay? They also have some advice for new sellers!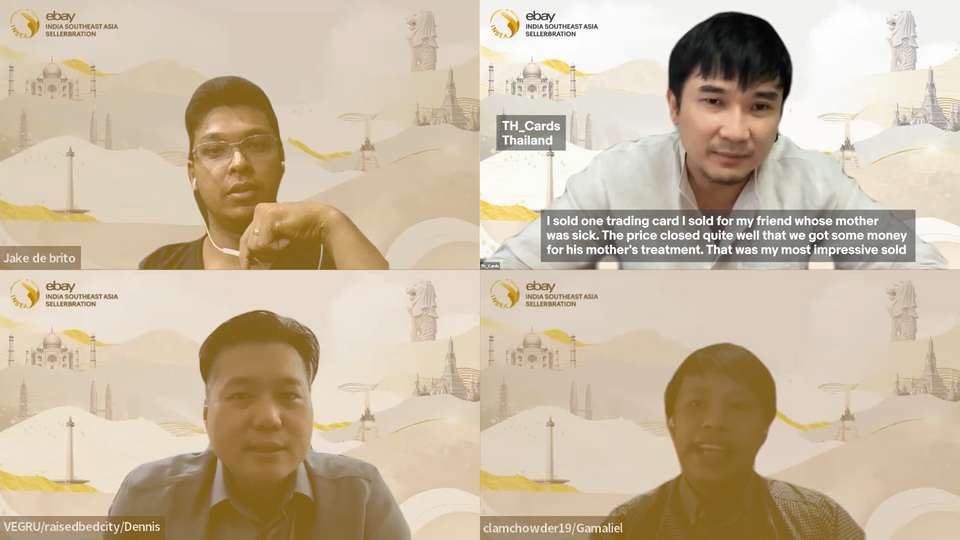 Thank you song
We would like to thank each and every seller for selling on eBay!