Managing your eBay payments
All things payment related.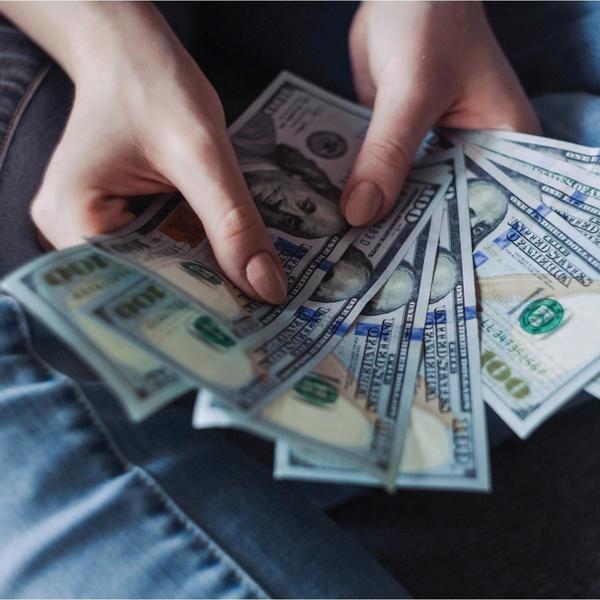 Making a big sale is exciting, but to grow your business on eBay, you will need to learn how to manage the payments on your account properly for your business to run smoothly. Here is where we will teach you how to handle payment-related issues on eBay.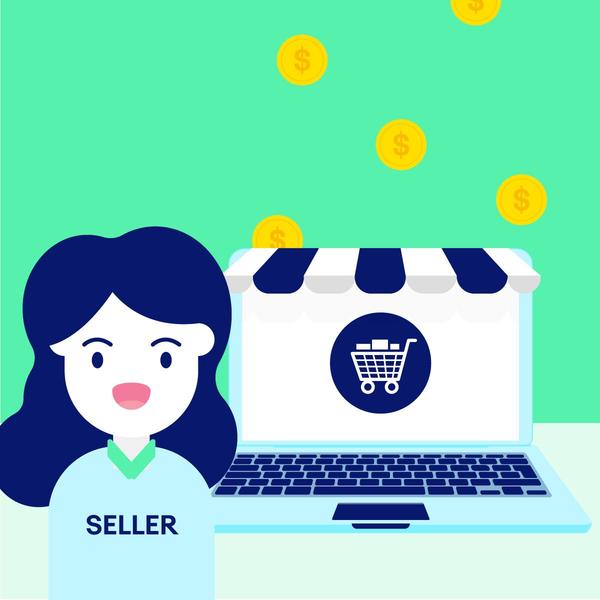 How to get paid on eBay
After creating your listings, you will need to accept at least one of the safer electronic payment methods to get paid:
PayPal

Credit Card & Debit Card
The easiest way to accept credit and debit card payments is through PayPal. Your buyers don't necessarily need a PayPal account as PayPal will process their payment, and it will automatically be transferred directly into your PayPal account. If you do not have a PayPal account, you must at least have a bank account in the country you are listing in.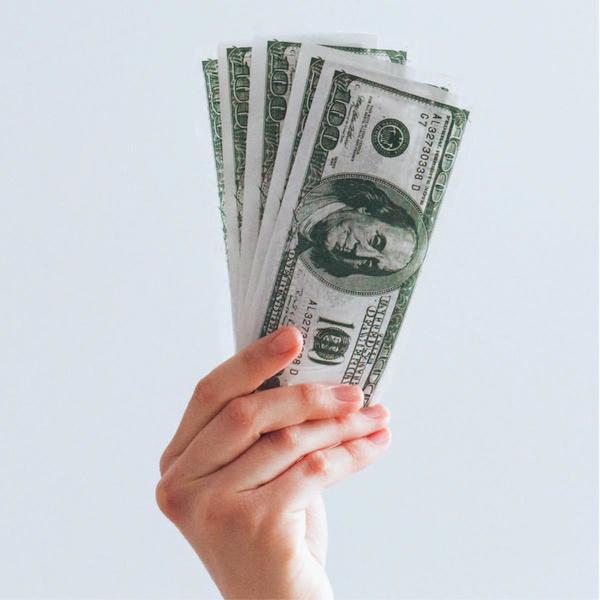 Create a Payment Policy
Creating a Payment Policy on eBay lets you save time. You can add your preferred postage, payment and returns options and apply it to all your listings. Head on over to My eBay > Account > Site Preferences > Payment From Buyers to change your Payment from Buyers settings.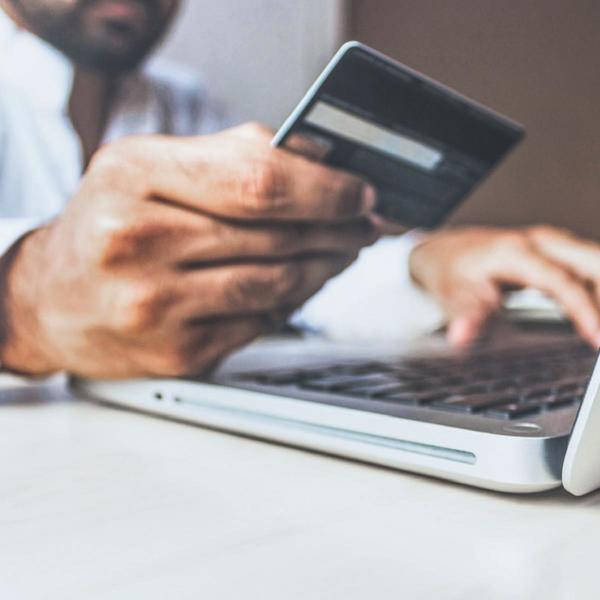 Why payment holds can occur
If you notice a pending payment in your account, don't worry! It could just mean that your payment is currently on hold by the payment processor or by eBay. 
If PayPal is holding the payment, you will be able to see it in your PayPal account. Contact PayPal for further information.
Here are some other reasons why eBay might hold your payments:
Payment Holds for New Sellers
If you are a new seller who has not yet established a selling record, we might put payments from your buyers on hold. Generally, the funds will be available either:
7 days after the estimated delivery date or 3 days after confirmed delivery

If you don't provide any shipping information to eBay, your funds will only be available 21 days after payment from buyers

If your buyers report a problem, payments will be placed on hold until the issue is finally resolved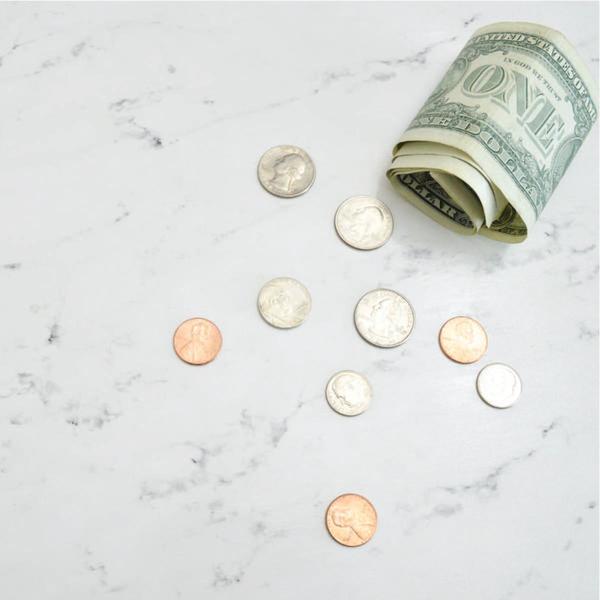 Payment Holds for Established Sellers
If you're an established seller, you will generally have access to your payments immediately. However, we might put your funds on hold for these reasons:
Your Seller Standard has been below eBay's selling standard for more than 90 days

You've started expanding your listings into new categories

Your account shows signs of unusual activity

Your buyer has opened an item not received (INR) or item not as described (INAD) request

You will need to add tracking details to an item in order for the Money Back Guarantee case to be resolved
Here are the ways you can check the expected date of when eBay will release the funds back to you:
My eBay > Sold > See Payment Status

Seller Hub > Orders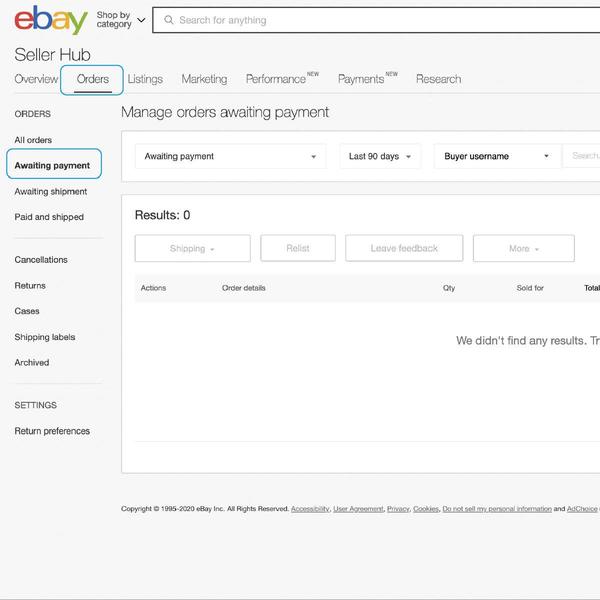 Understanding all the fees on eBay
Insertion Fee 
The Insertion Fee is an eBay listing fee. The first 50 listings that you post on ebay.com will be free, and the insertion fee will only be applied on the 51st listings onwards. Insertion fees vary when you sell in other regions like eBay Australia or eBay UK.
This is a non-refundable fee that will be calculated and charged to your seller account whether your item sells or not.
PayPal Fees 
Refer here for more info on PayPal's fees here
Final Value Fee
After you successfully sell a product on eBay, your seller account will be charged with a Final Value Fee which will be calculated based on the selling price + shipping + any other expenses you charge the buyer. Sales Tax will not be included in the calculation.
The Final Value Fee will vary based on category and respective eBay sites. Most categories on ebay.com will have an estimated Final Value Fee of 10%, but not more than US$750 per item sold. Avoid falling into Below Standard levels as you will be charged an additional 4% Final Value Fee. 
Read more about Insertion and Final Value Fee here.
Other fees
Additional fees may apply, including but not limited to:
Additional gallery images beyond the 12 images that been provided by eBay

Listing an item in 2 categories

Adding a subtitle beneath your listing title

eBay Store Subscription or the usage of certain selling tools
The final amount charged will be displayed at the bottom of your listing page.
If you encounter any of the below situations, you may be eligible for a credit refund for the Final Value Fee or the Insertion Fee. Reach out to eBay's customer support for further assistance.
You have cancelled the sale

Your buyer didn't pay

The item was returned by your buyer
If you are eligible for the eBay Final Value Fees credit, you will receive a confirmation email from eBay within 3-5 days.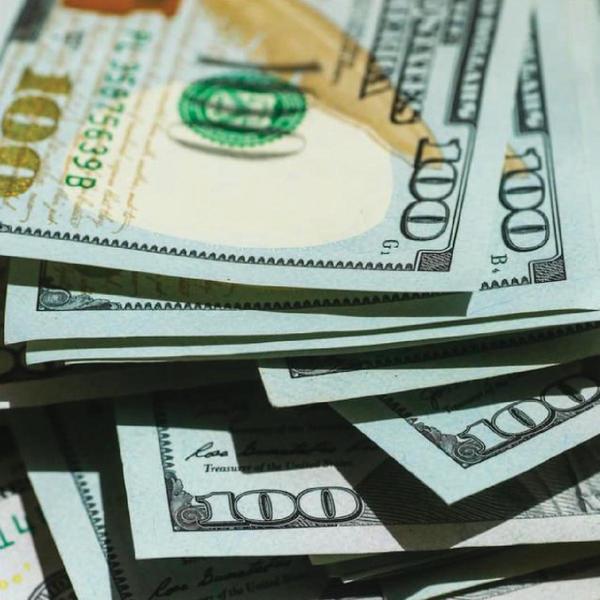 Payment requirements and late fees
Make sure to pay all extending fees in full each month to maintain a smooth shopping experience between you and your buyers as eBay may suspend or restrict accounts if overdue fees are not paid. If your account has become past due and you are having troubles paying your fees, simply contact eBay's customer support and we will assist you.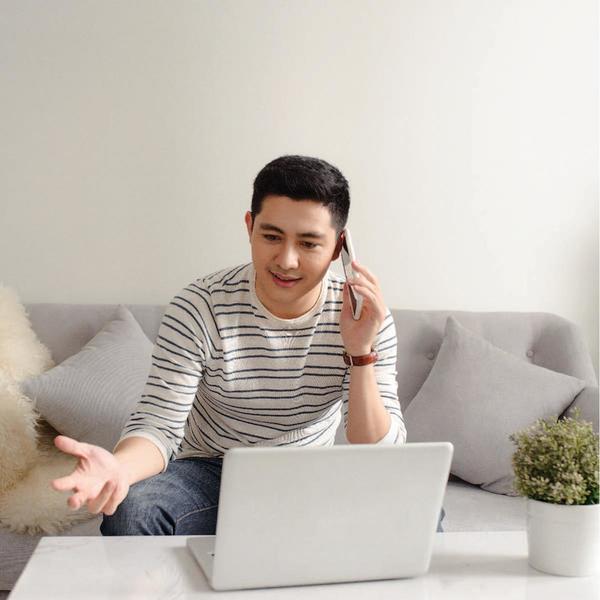 Set up automatic payments for a smoother selling experience
If you open a new Seller Account after June 2019, you need to set up an Automatic Payment Method with either a credit or debit card to pay your seller fees. Every month, we will email you an invoice that details the seller fees; which includes fees for listings, sales, subscriptions, refunds made to buyers, and shipping label charges.
You may encounter listings problems or a temporary suspension if you did not complete the setup process.
Here's how you can set up your automatic payments:
Go to your Seller Account in My eBay.

Look for Payment methods for seller fees and select Change

From the dropdown menu, choose your preferred payment method

Enter your information. For direct debit or card payment, select Save. For PayPal, select Continue.
Watch the step-by-step tutorial video here.
If you choose PayPal for payment, you will be redirected to the PayPal website to complete the process.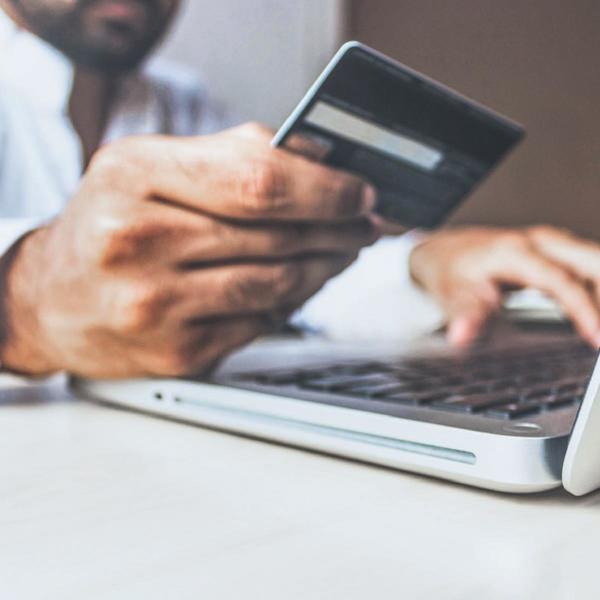 What needs to be done when there is insufficient balance for refunds
Once a decision has been agreed upon between you and your buyer regarding payment refunds, PayPal will directly deduct funds from your PayPal balance. If your PayPal balance is insufficient, the refund will not be successful. Top-up your PayPal balance immediately and the transaction will run smoothly.
Be prompt in issuing the refund to avoid the case being escalated or closed in the buyer's favour, here's a manual workaround:
1
Locate the buyer's payment transaction in your PayPal account. Select to refund the transaction. Ensure all information is correct and complete the action.
2
Immediately inform the buyer via eBay Messages that they have been refunded and provide the PayPal refund transaction ID.
3
Once the buyer has been informed, contact eBay Customer Support to notify them of the refund. The case will then automatically close within 10 days.
Send an invoice and keep it well documented
If your buyer has requested an invoice from you, just head on over to My eBay > Selling > Sold and select Send an Invoice from the More Actions drop-down menu.
For a single purchased item, select Send Invoice. Alternatively, if your buyer has bought multiple items, just choose the items that need to be included and click Combine Items to create the invoice.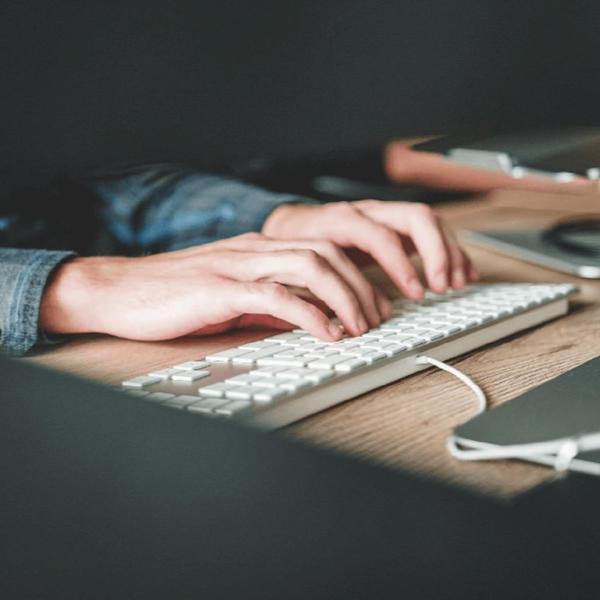 Customisable invoices are available too!
You can add in your company logo and include custom notes such as personalised Thank You messages.
To customise your invoice, go to My eBay > Account > Manage Communication with Buyers and select Edit in the Need to Send an Invoice? section. Your logo must be 310 x 90 pixels and your custom message can only be written up to 350 characters.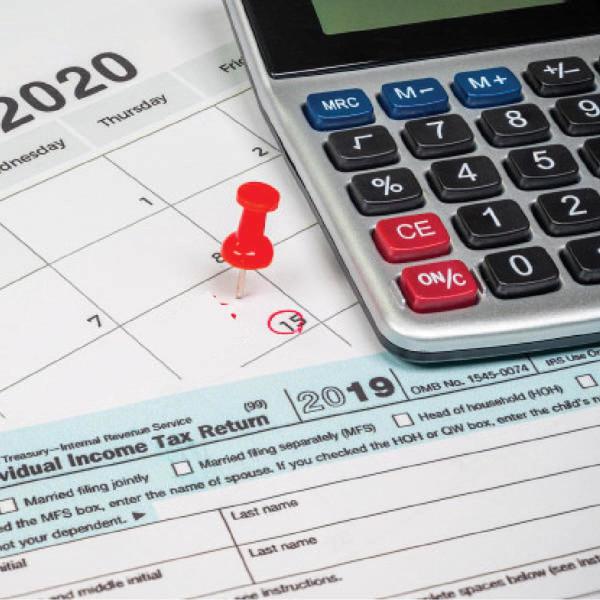 Now that you've read on how to manage your payments on eBay, use this newfound knowledge to improve your skills and start selling! Always remember that a smooth selling experience will keep buyers happy with your business and encourage repeat customers.
Keep track of your selling performance on eBay.