Welcome to the eBay SEA Seller Centre
This is your one-stop information portal designed specially for Southeast Asian eBay sellers. It covers everything from the very basics of selling internationally to updates on policies and tools. Sell globally on eBay!
Top Articles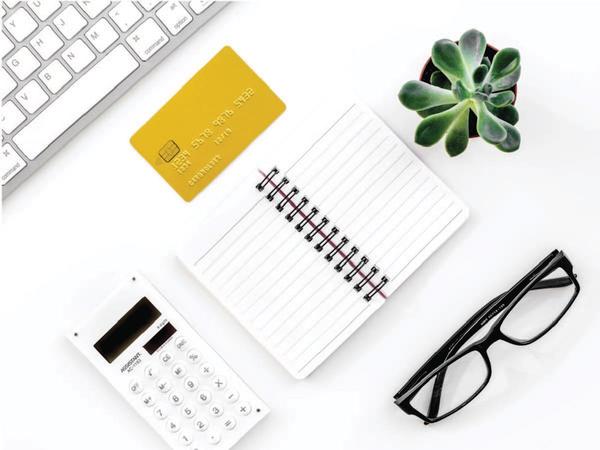 Tripled Sales Growth in 1 year
Meet the seller that made millions with eBay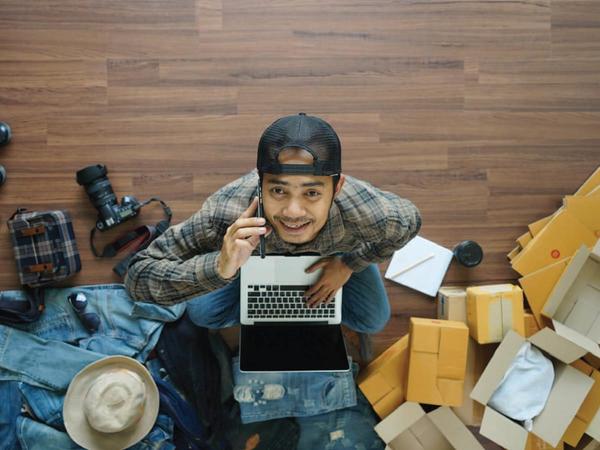 How to setup your seller account
Stuck setting up your eBay account? Let us help!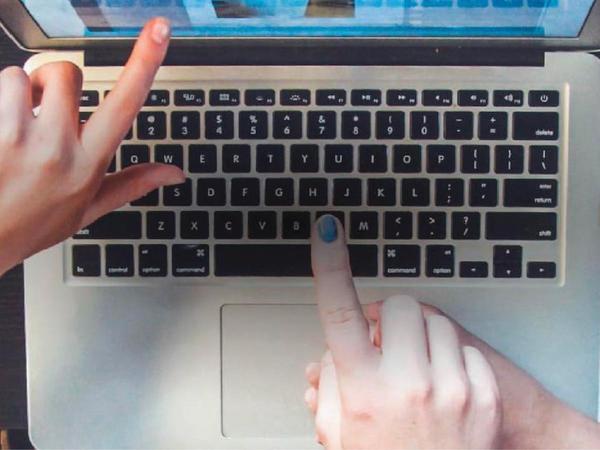 CBT Seller Dashboard
Track your performance on the CBT Seller Dashboard
New to eBay?
Let us help you get started and guide you through the process of establishing a successful global e-commerce business.
Selling policies for SEA eBay sellers
It is important that all eBay sellers ensure that they meet the minimum compliance levels. Starting from August 25th 2019, we will be introducing the following service metrics for SEA sellers: Unsatisfactory Delivery Rate & Unsatisfactory Item Rate.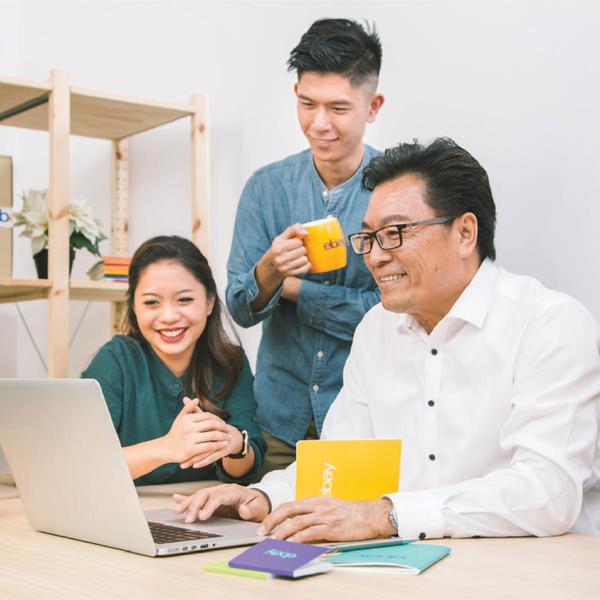 Improve Your Listings
Create listings that sell. Learn about product identifiers, item specifics and how to improve your descriptions, photos and more!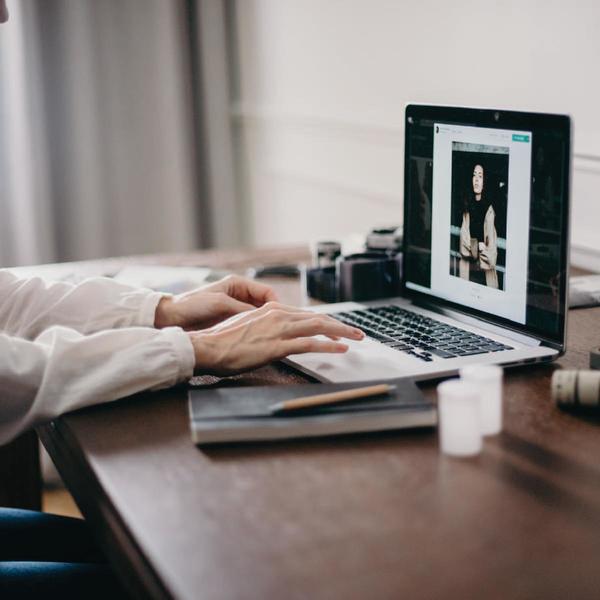 Your Guide to Shipping on eBay
Learn all about shipping best practices, policies and how to reduce your Item-Not-Received disputes.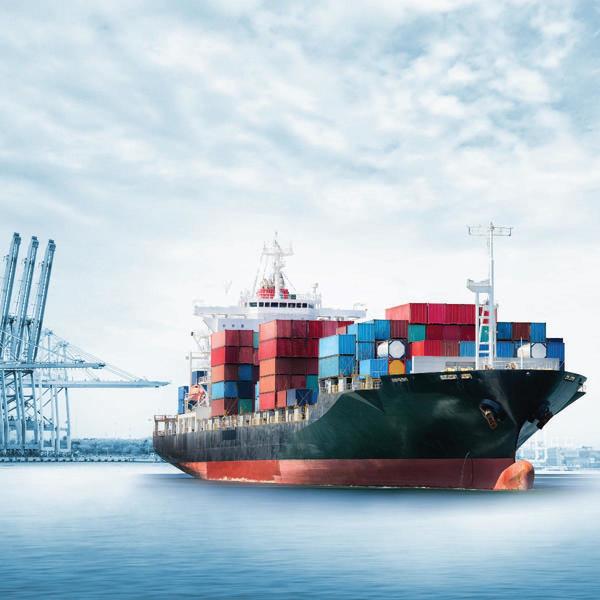 Introducing eBay SEAPaSS
SEAPaSS is a new platform created by eBay to help you handle and ship your orders easily.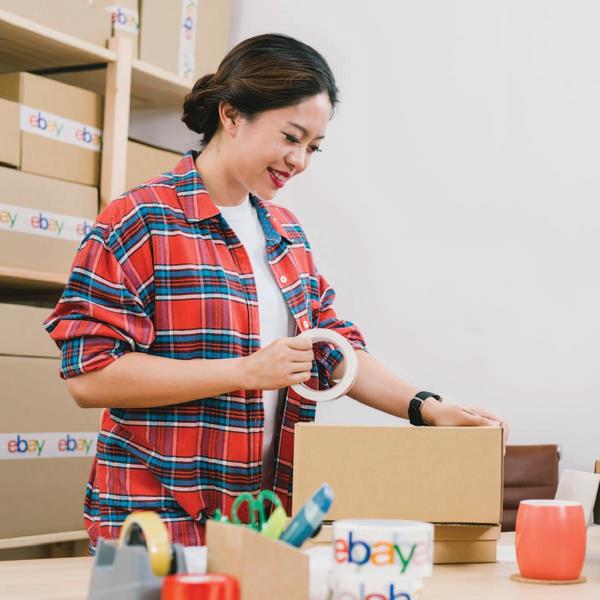 Stay up to date
Follow us on Facebook to keep up to date on the latest news from eBay.