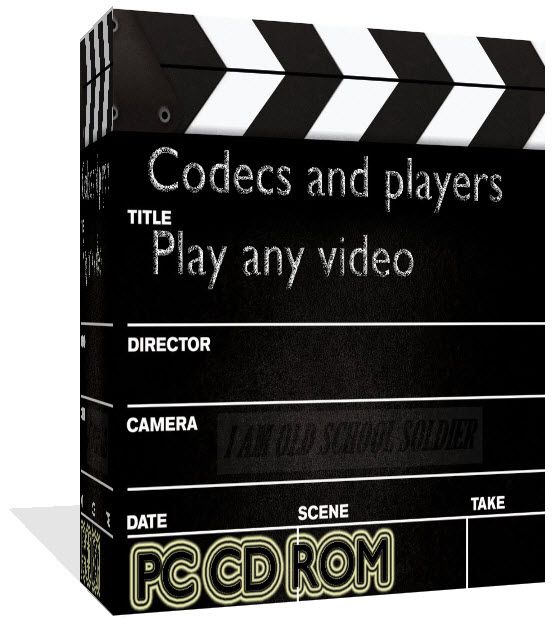 This software will turn your laptop or PC into a fully functional DVD player & will play media from your CD-Rom, Hard drive or even direct from the internet.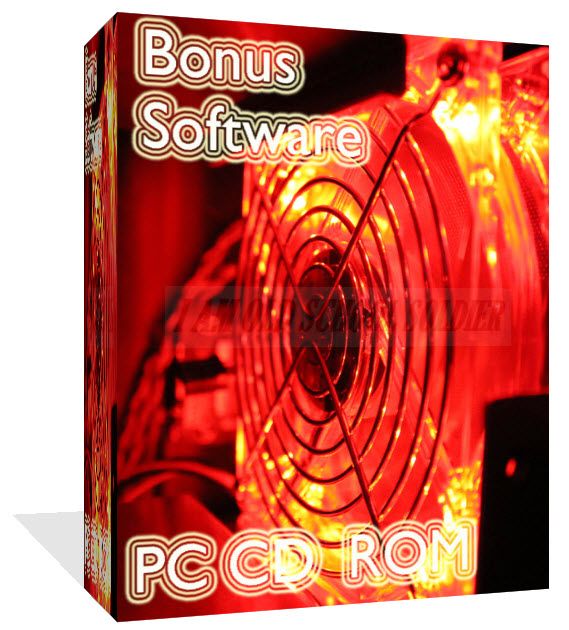 You also get all this bonus items below (Over 30 bonus programs).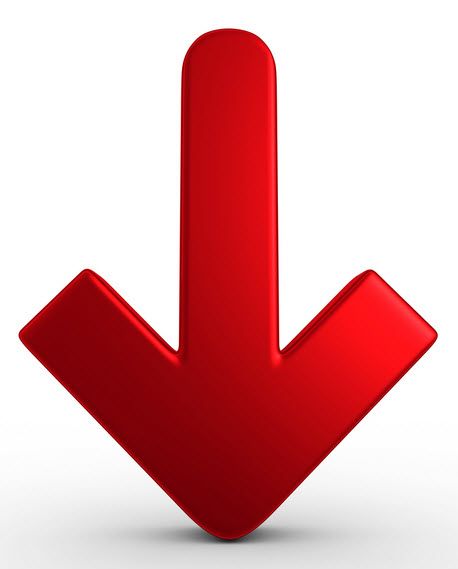 Overview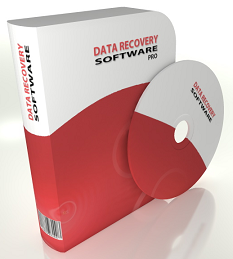 Software can easy recover deleted/erased photos or images from your PC or LAPTOP.
You can also easy recover photos or images from:
memory sticks
mp3 players
external/internal HDD
memory cards
SD/Micro cards
smart phones
digital camera
Very easy to use, just run the software to scan your PC for erased files.
Software works with Windows XP, Windows Vista (32/64 bit), Windows 7 (32/64 bit) Windows 8
This is powerful multifunctional CD & DVD burning software.
You'll never need another burning software again!
Free Life time updates.
This is WinZip/WinRar alternative file archiver, provides high compression rato.
Can create TAR and GZ archives used on Linux and Unix systems.
Compression rato in 7zip format is better than in ZIP format. Easy to use.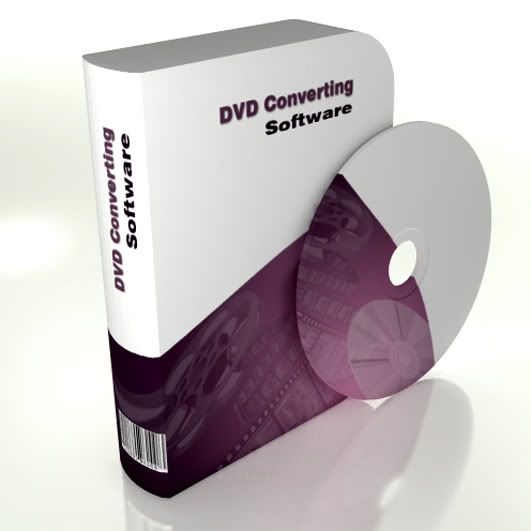 DVD CONVERTER
SUPPORT WMV, MP4, MP3, AVI, DIVX, DVD.
YOU CAN CONVERT ALMOST ANY VIDEO FILE TO DVD-FORMAT TO PLAY IT ON YOUR DVD PLAYER

Software allow you to create DVD'S from your video file's.
Very simple at the same time powerful DVD authoring software.
It can take a number of video files stored on your PC and turn them into a DVD that will play back on your home DVD player, Media center or Home Cinema Set.

You can add additional custom audio tracks, subtitles as well as a menu for easier navigation.


Windows XP, Vista, 7, 8 all Microsoft and other programs Key finder!Cant find your CD key product?
Cant access your important files?
Need to reinstall windows?
Extremely easy to use!
Just double click to run application on CD and utility will show you all CD keys!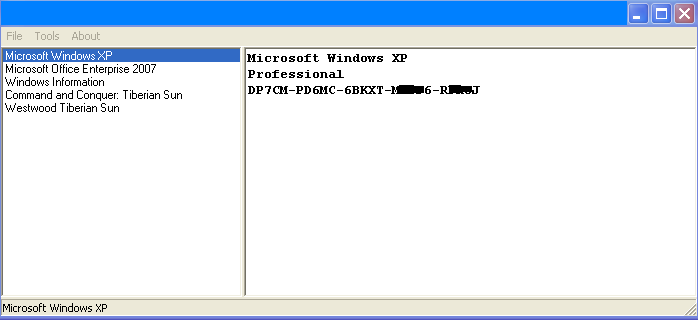 This product finder does not require to install you any software.
This programs runs directly from CD and displays existing official product keys for all you installed Microsoft and other products!

All in one, complete protection against all online threats. Award winner antivirus.
Cd has everything what you need to make your PC secure.
Software on CD protect against viruses, spyware, adaware, Trojans, adult or inappropriate content, spam, pop up.
Free life time updates.
Do not pay for antivirus software again!
System requirements
All Software is compatible with the following Operating systems:

Windows XP
Windows vista
Windows 7 (32/64 bit)
Windows 8 (32/64 bit)

Q: Is this Legal software?
A Yes! This is 100% legal software! All software under GNU License, or can be freely downloaded from public domain.
Q: Can i install this software on more than 1 computer?
A: Yes! You can install this software on as many computers as you wish.
Q: Is this software supplied with the box?
A: Sorry no, box for illustration only, everything is supplied on CD-R and DVDR.
Q: Does all this software have to be activated?
A: No activation is required !
Q: Can i run this software with windows 7 or 8 operating system?
A: Yes! Almost all software work with Windows 7 or 8 Os.
Q: Is Microsoft software software supplied on the disc?
A: No! There is no Microsoft software on disc!
Q: Is this software limited ?
A: No! You get 100% fully working software.

Very effective rapid 24 hour dispatch.
We always post our items by Royal mail 1st class to ensure that all costumers get the item a.s.a.p.
Normally you will receive it with 1-2 working days.
Postage is free.

Shipping outside UK £3.44 (Please note delivery can take up to 20 working days, if your item lost in post we happy to repost one more disk for free)
Any questions regarding our product, please contact as via eBay message box.
Full support available. We reply promptly to all costumers
Returns Accepted
If you are not happy with your purchase, please return the item for full refund within 30 working days of receipt.
Please contact as to arrange return of the item (Send as a message via eBay message box)